insect hit squad
octopus hat illustration
New Nonsense Fan Art Mashup
Bombshell Housewife Pinup illustration
do things robots can't
four bikers of the apocalypse
art for money illustration
make something typewriter
excalibur and the lady of the lake
talking behind her back
millenials kill
huttslayer
hand inked tounge-cut sparrow
kissed by fire
oldschool camera illustration
can of worms illustration
internet debates
Zseth's Pet Oathstone
internet adiction illustration
Bombshell by the Pool
hangry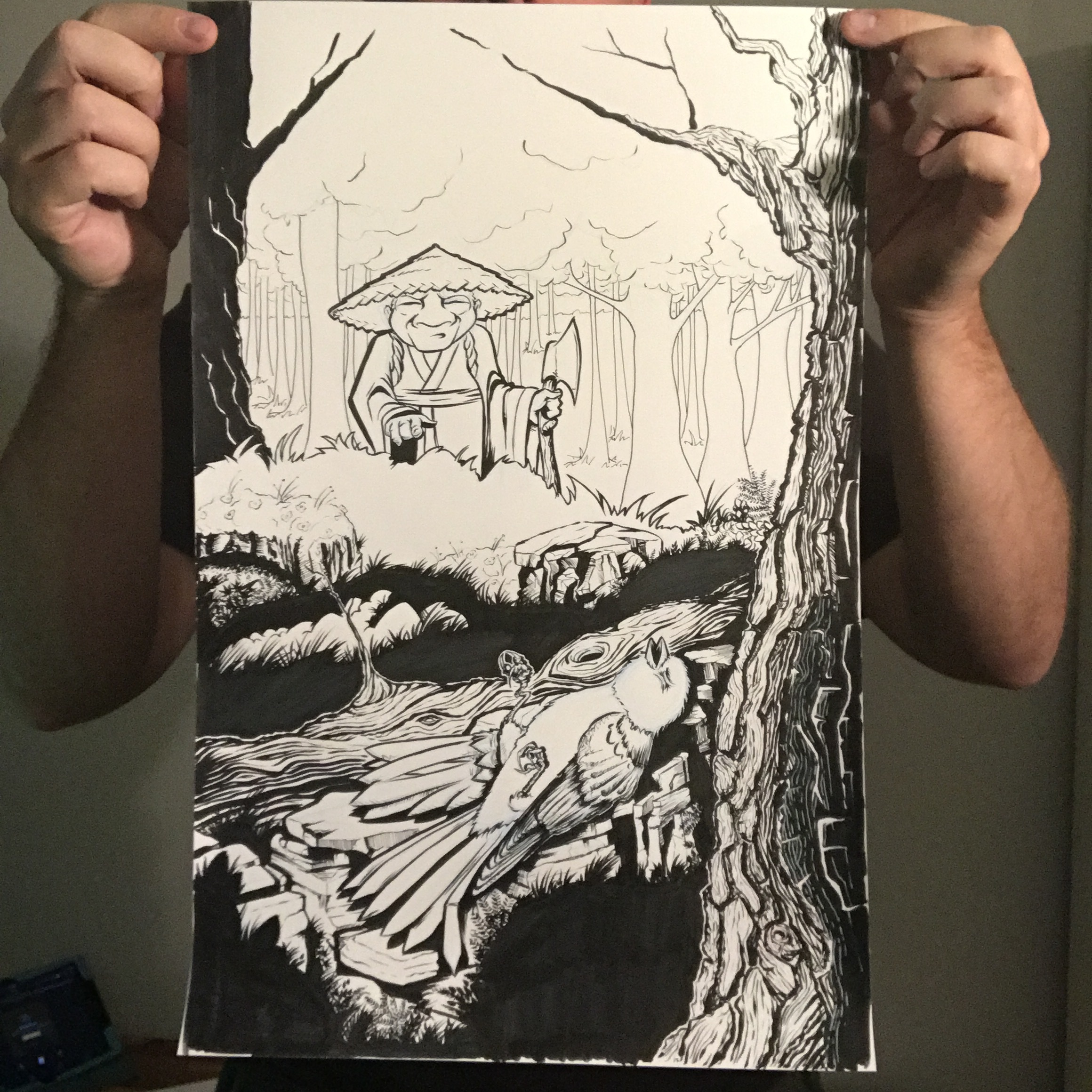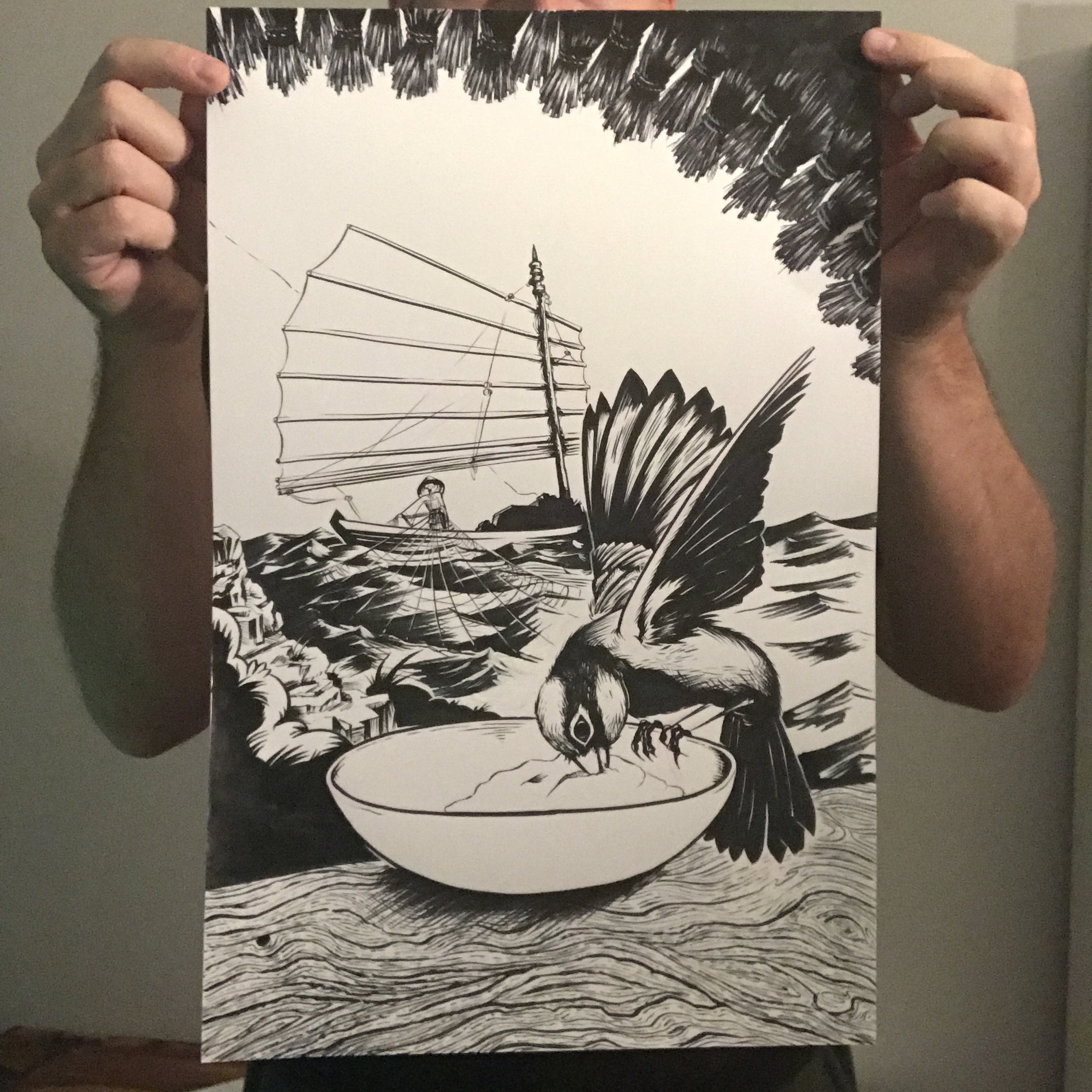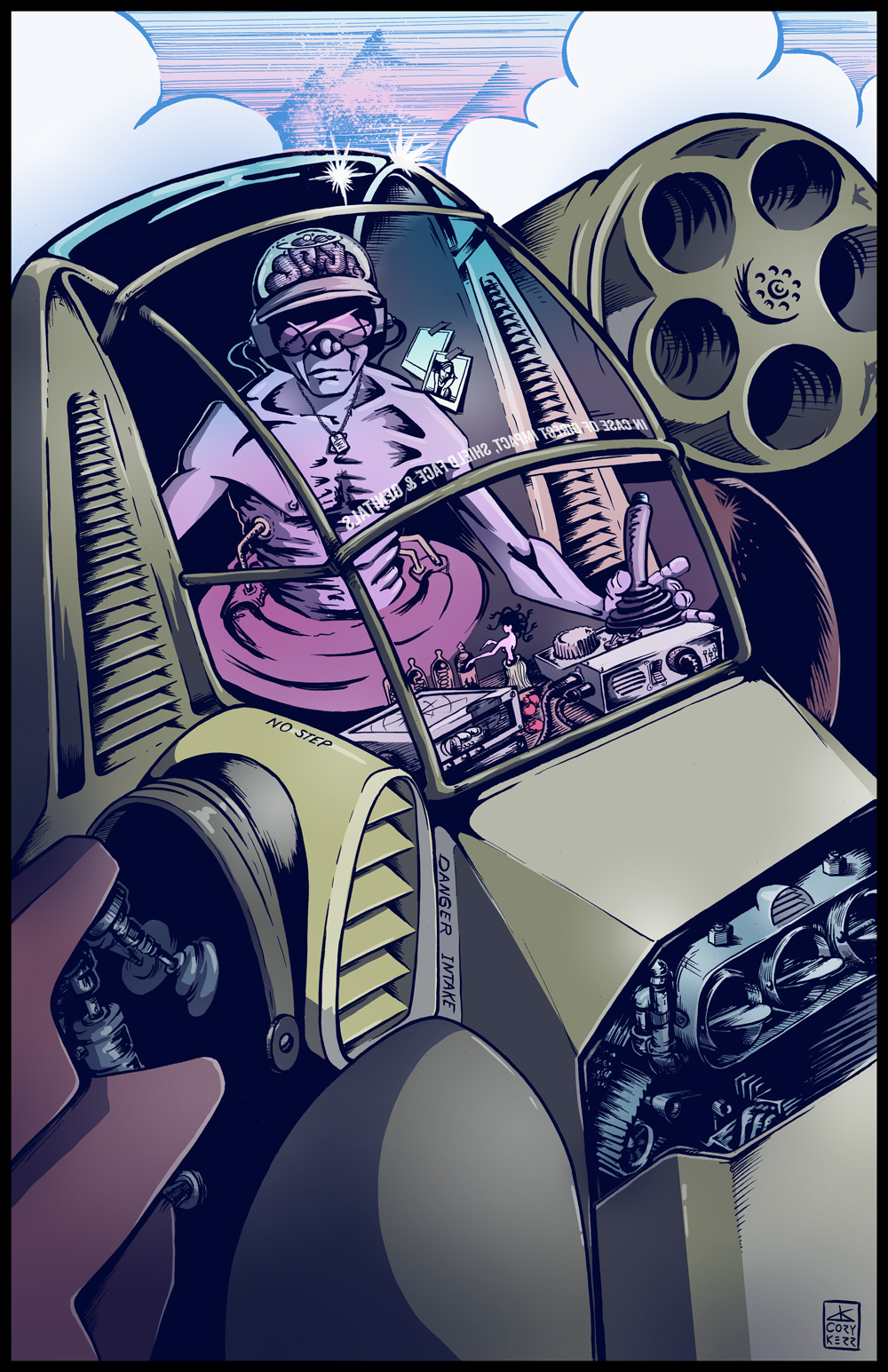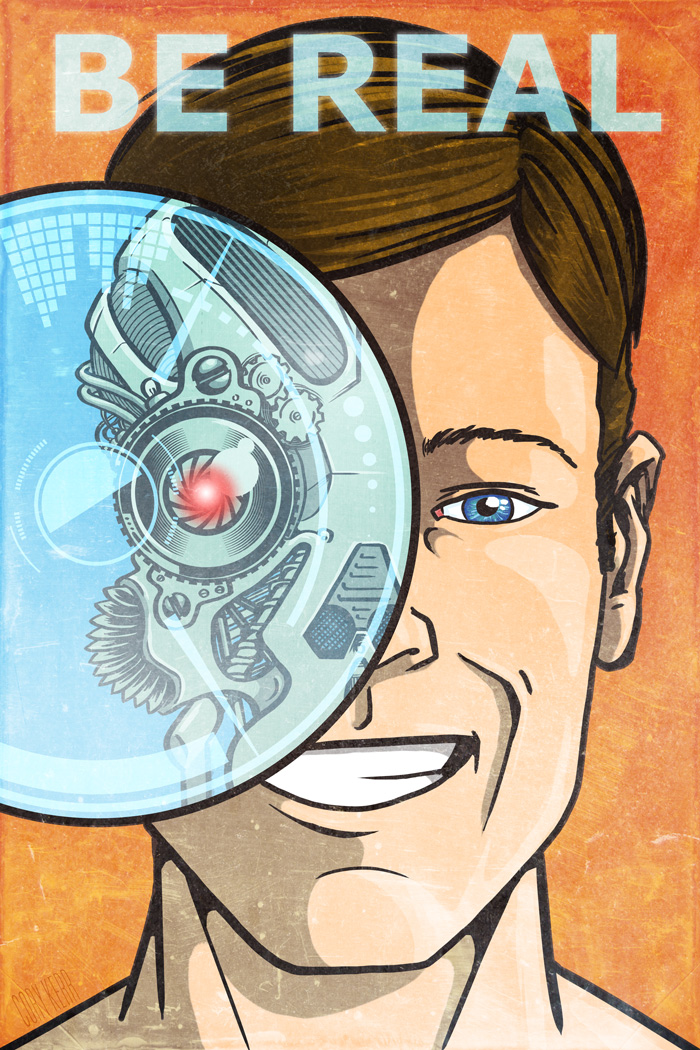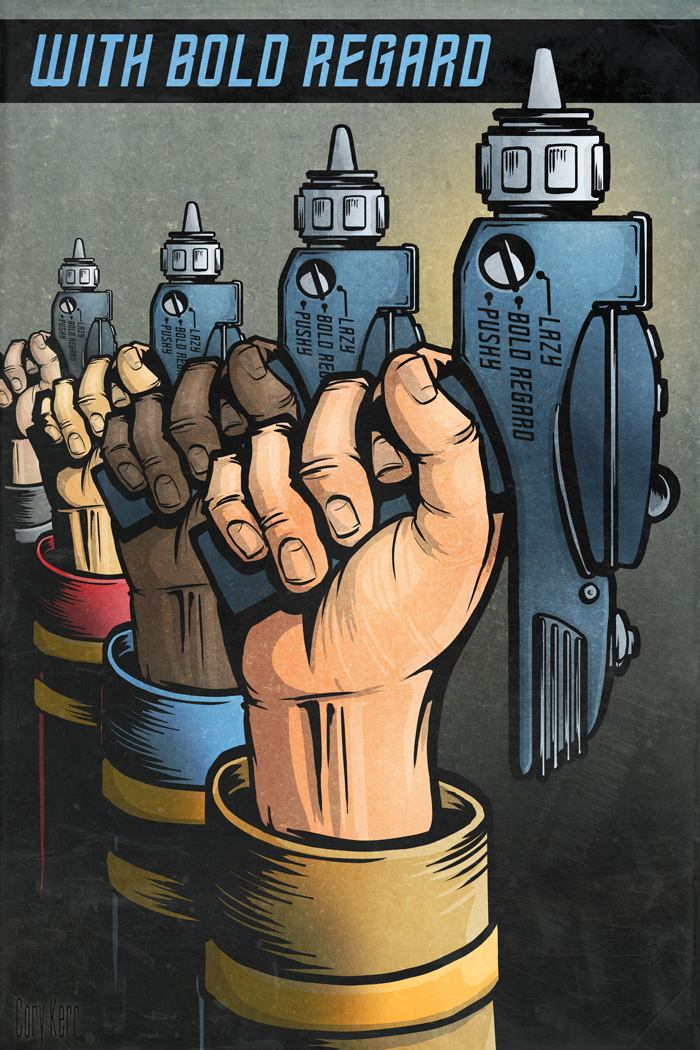 King Pen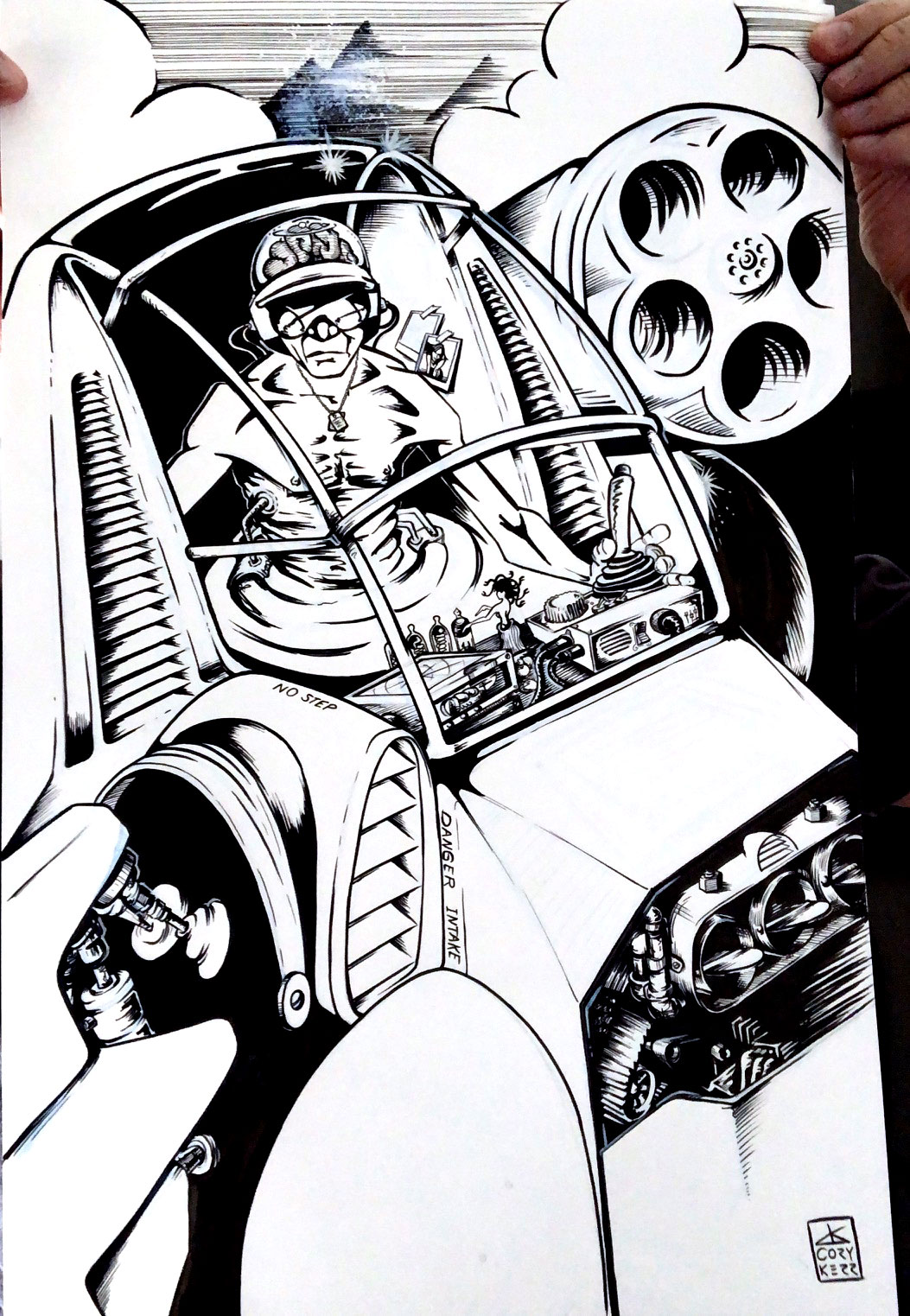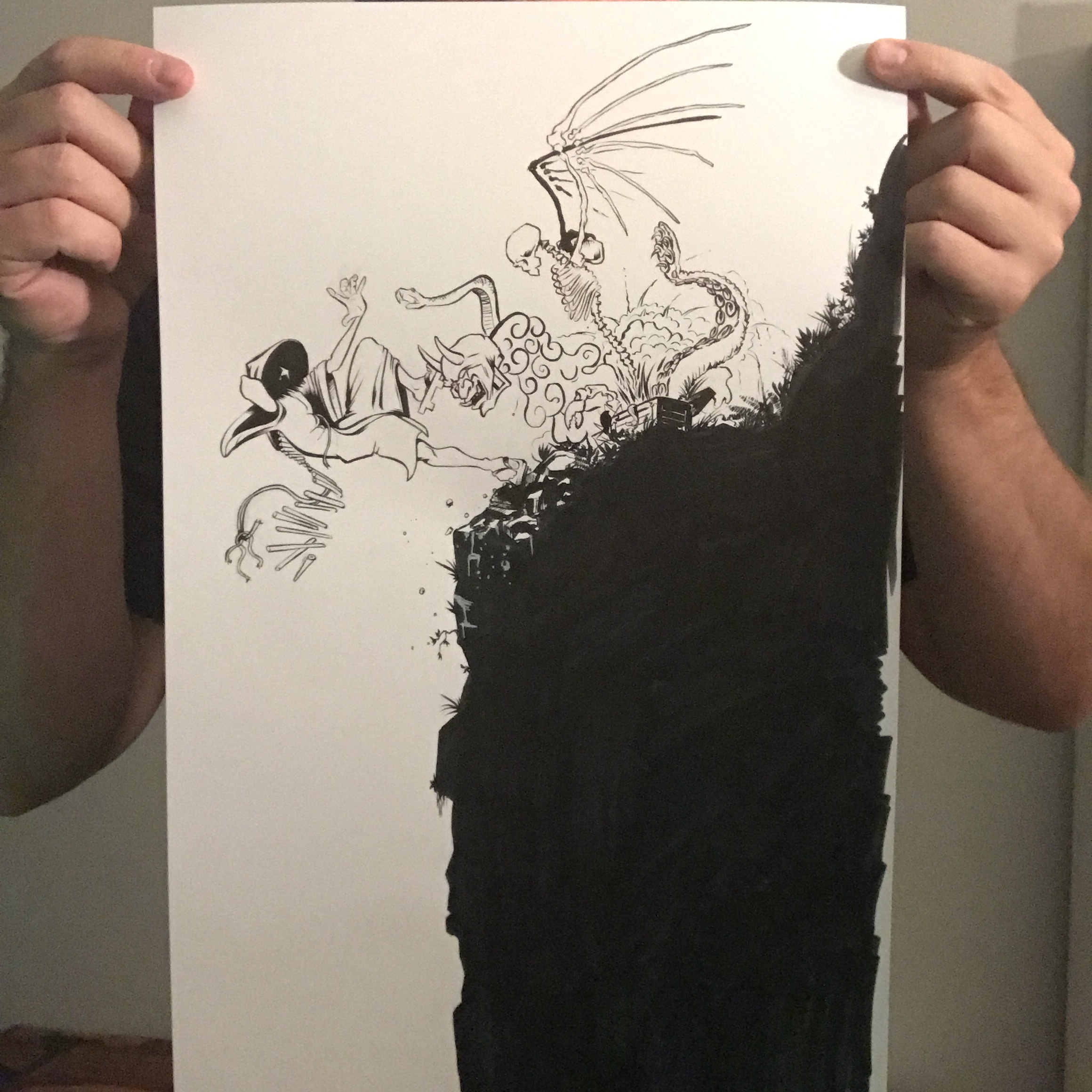 insect hit squad
octopus hat illustration
New Nonsense Fan Art Mashup
Bombshell Housewife Pinup illustration
do things robots can't
four bikers of the apocalypse
The 4 horsemen of the apocalypse as motorcylce riders.
art for money illustration
make something typewriter
Stop making excuses and make something
excalibur and the lady of the lake
After watching the Legend of the Sword, the story of King Arthur, I did this fan art sticker
talking behind her back
millenials kill
killer avacodo editorial illustration
huttslayer
Princess Leia Organa choking Jaba the Hutt in Star Wars
hand inked tounge-cut sparrow
kissed by fire
She's hot, she's on fire. Matchstick girl
oldschool camera illustration
can of worms illustration
internet debates
editorial illustration about having conversations online.
Zseth's Pet Oathstone
internet adiction illustration
Bombshell by the Pool
hangry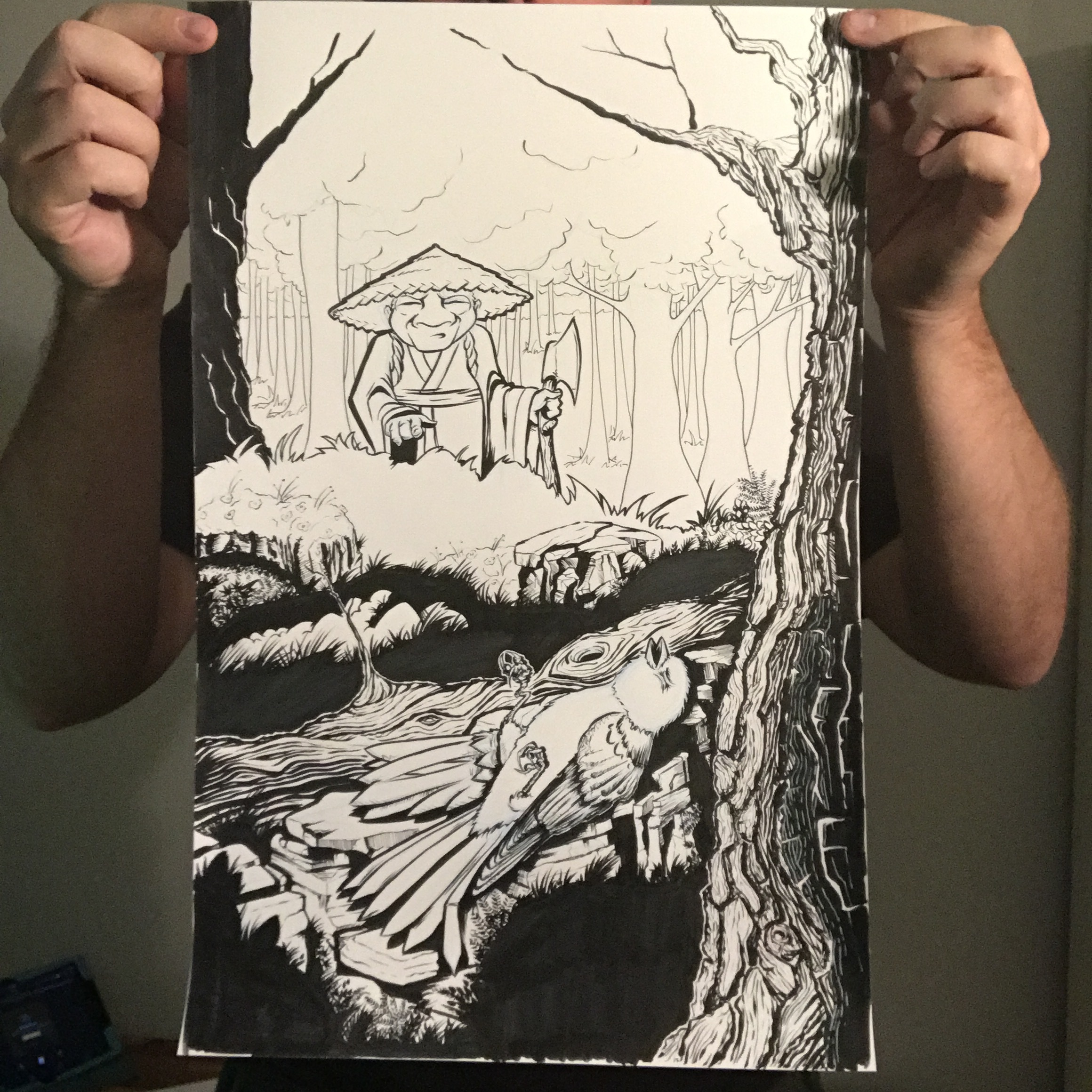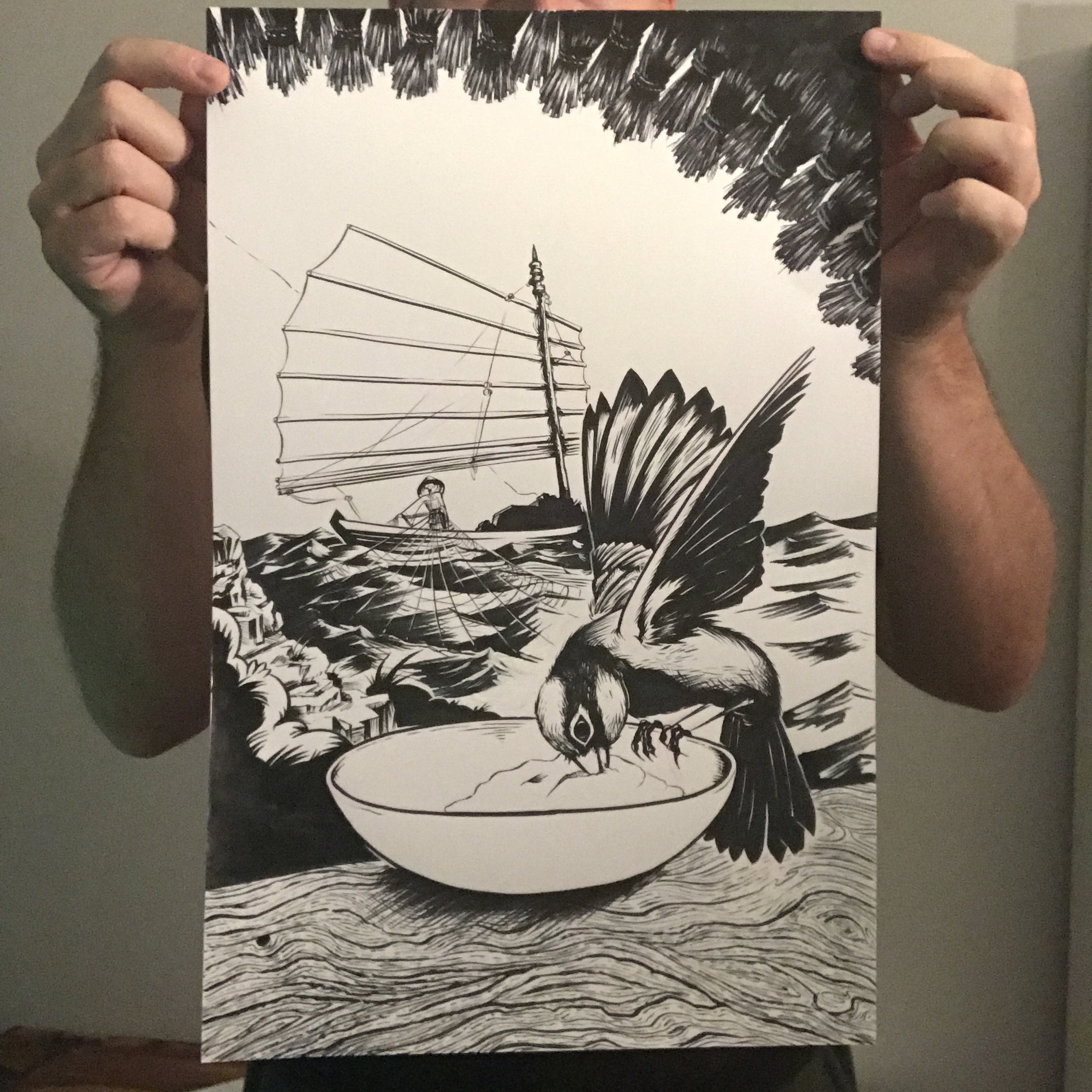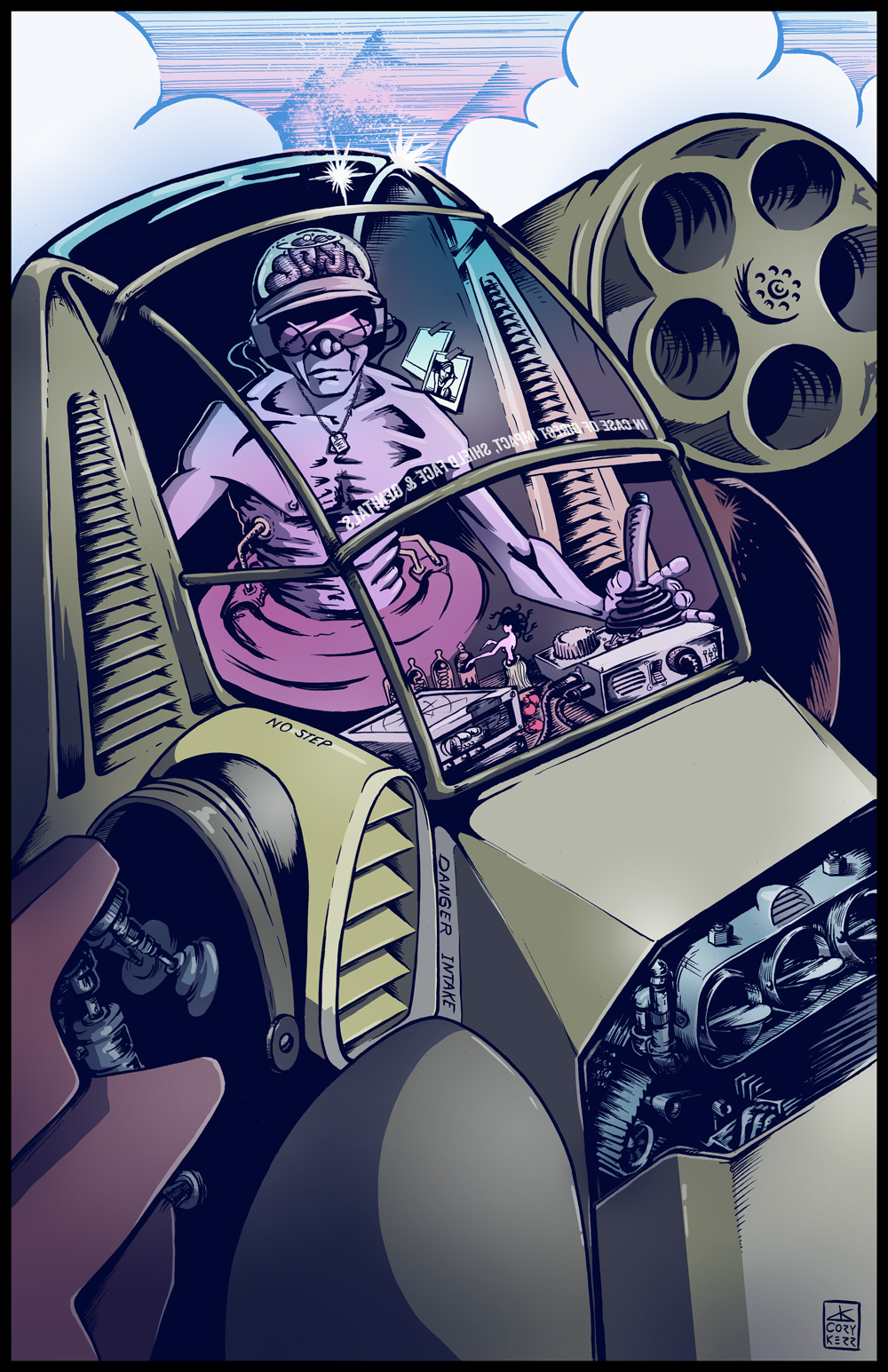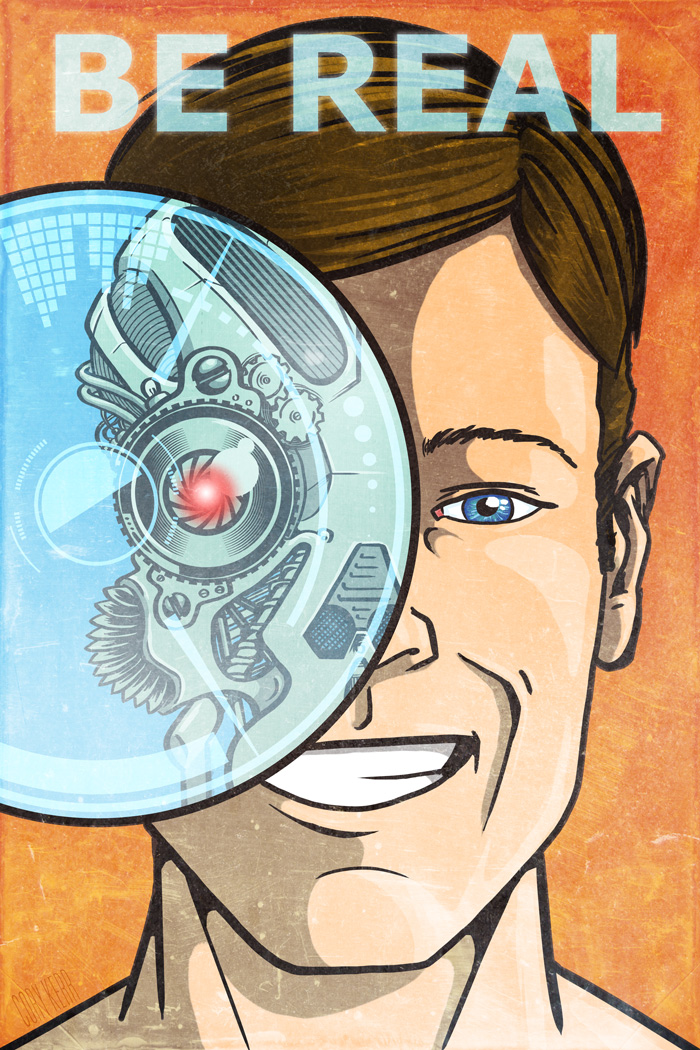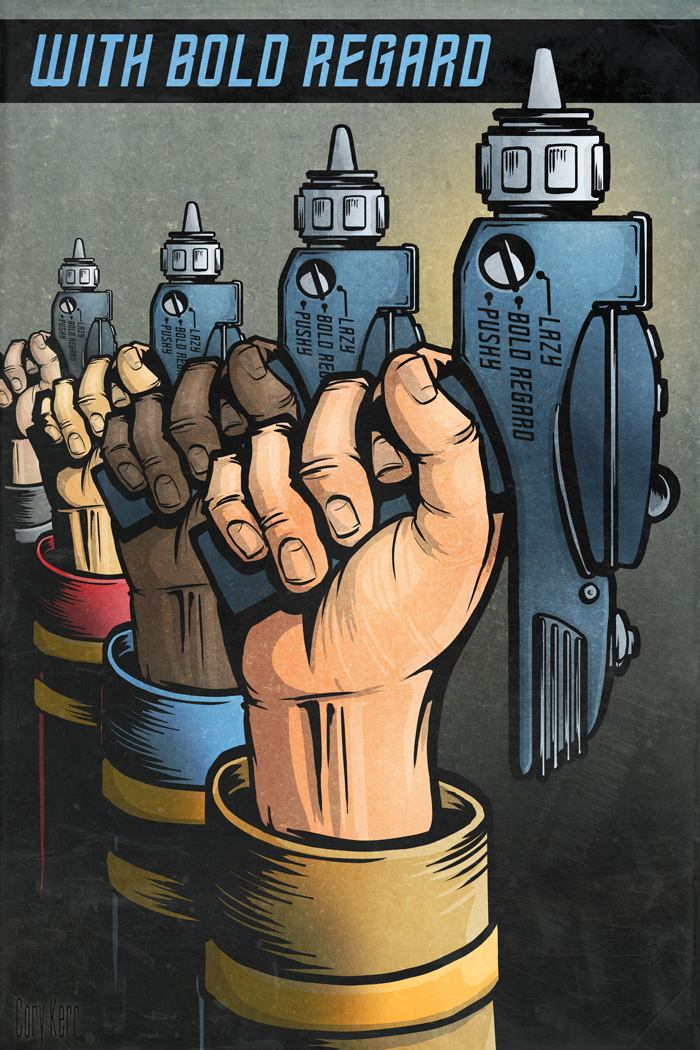 King Pen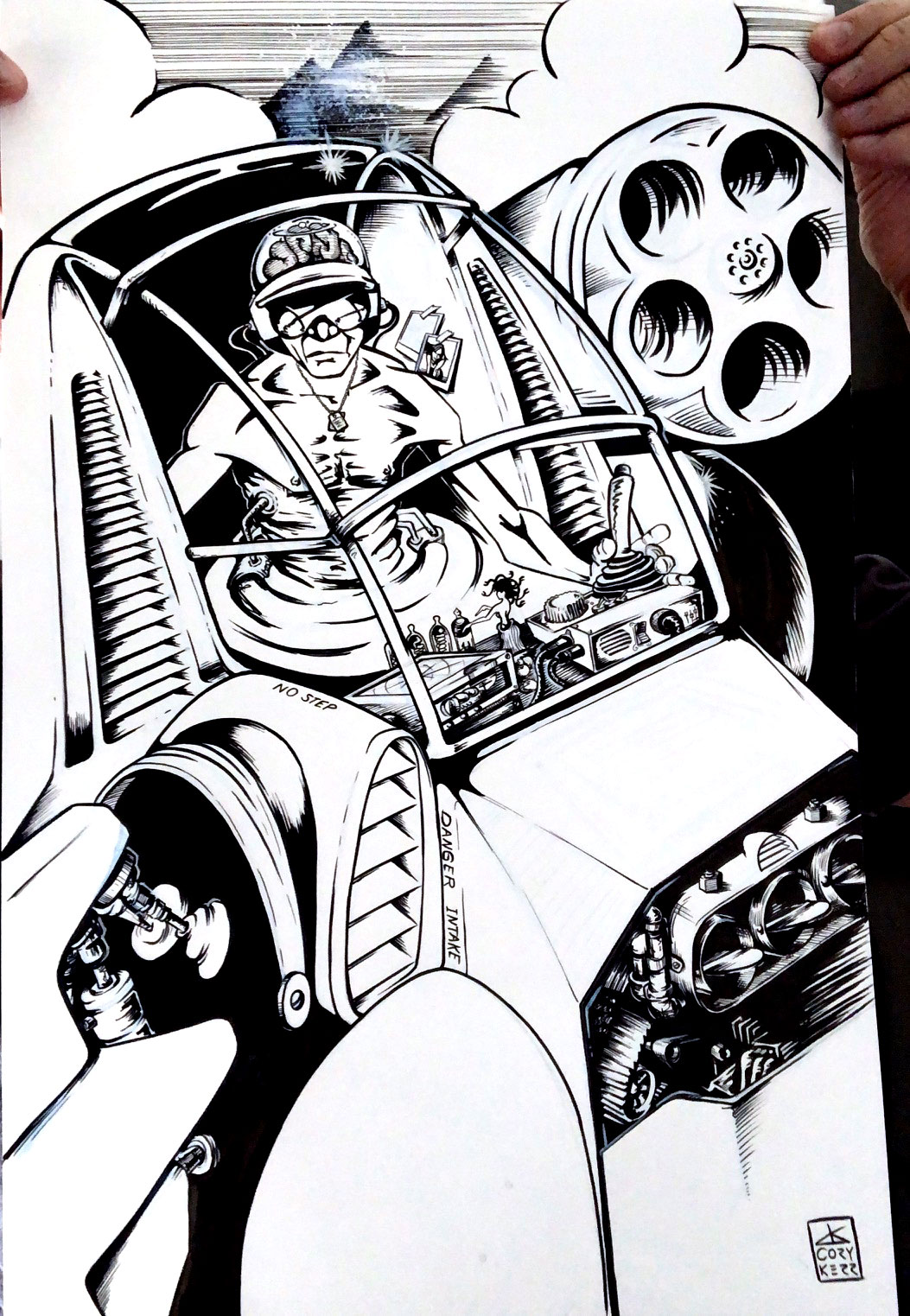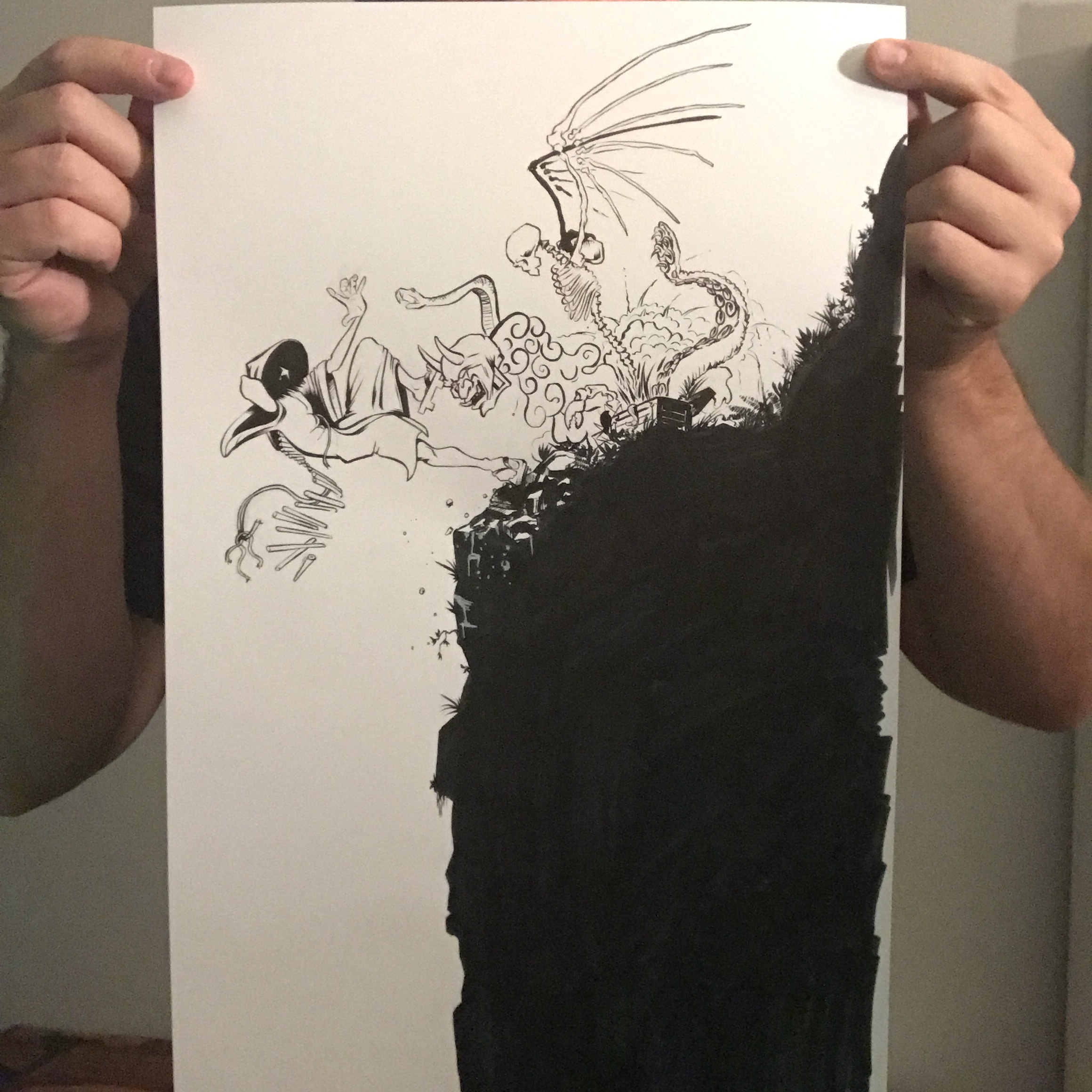 1
2
3
4
5
6
7
8
9
10
11
12
13
14
15
16
17
18
19
20
21
22
23
24
25
26
27
28
29
30
31
32
33
34
35
36
37
38
39
40
41
42
43
44
45
46
47
48
49
50
51
52
53
54
55
56
57
58
59
60
61
62
63
64
65
66
67
68
69
70
71
72
73
74
75
76
77
78
79
80
81
82
83
84
85
86
87
88
89
90
91
92
93
94
95
96
97
98
99
100
101
·
·
·
·
·
·
·
·
·
·
·
·
·
·
·
·
·
·
·
·
·
·
·
·
·
·
·
·
·
·
·
·
·
·
·
·
·
·
·
·
·
·
·
·
·
·
·
·
·
·
·
·
·
·
·
·
·
·
·
·
·
·
·
·
·
·
·
·
·
·
·
·
·
·
·
·
·
·
·
·
·
·
·
·
·
·
·
·
·
·
·
·
·
·
·
·
·
·
·
·
·